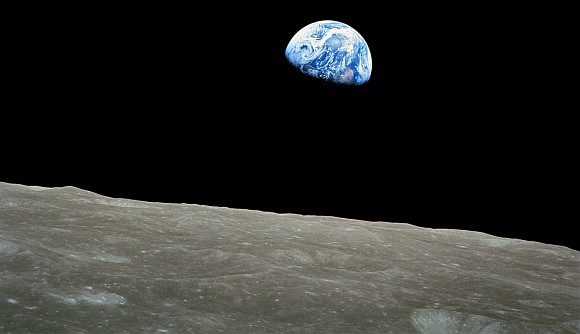 Back on planet earth,
trying to keep a cosmic perspective of responsibiity to one another . . .
Recent temporary links from our home menu page
---
Joyce DiDonato on COVID-19:

[We] have all been plunged into a Buddhist boot camp where our only sane option is to truly live in the moment.


---
Apr 4, 1968: MLKing assassinated
Interfaith Center
at Miami University
in association with CRES
Interfaith Understanding Too Slight a Thing
---
In Memoriam:ALVIN SYKES d. 2021 March 19 NYTimes Obit
Bill Tammeus on the Insurrection
Vern: The Meanings of COVID-19
Brutality in the name of MLKing?
Renaming the fountain in Mill Creek Park
KC Interfaith History
A Panel Zoom Discussion -- Feb 21 Sun 2p
In Memory of Wallace Hartsfield